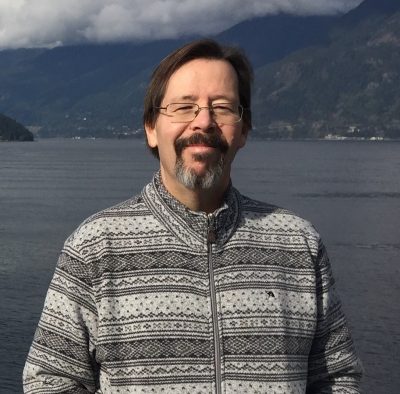 Hi, I'm Andre and this is my portfolio website.
I'm an environmental scientist, data analyst, content creator and website designer.
Here you will find information about my background, experience, and projects I've worked on during my wide-ranging career.
I plan on adding a series of reflections about my 20 years of doing scientific field research all across Canada. Stay tuned for that.
I run a website design company, Eridani Digital, specializing in authoritative, content-rich niche websites.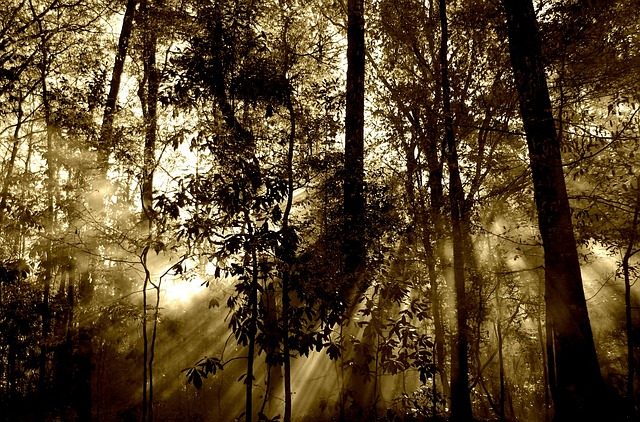 Environmental Science
These are publications of projects I've done as either environmental screening rewsports, nature writings, or academic research papers.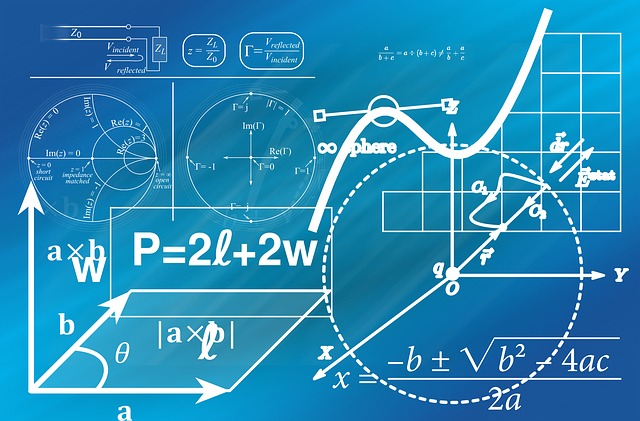 Data Analytics
Data analytics projects I've done for government agencies or as academic papers.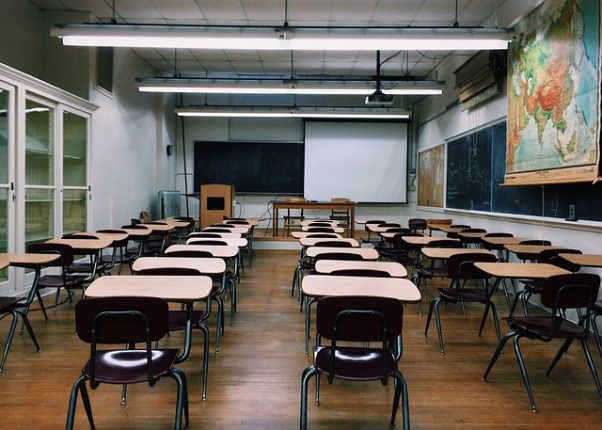 Teaching
Teaching materials and slide decks (class lectures) I created as a Sessional Lecturer at the University of Alberta.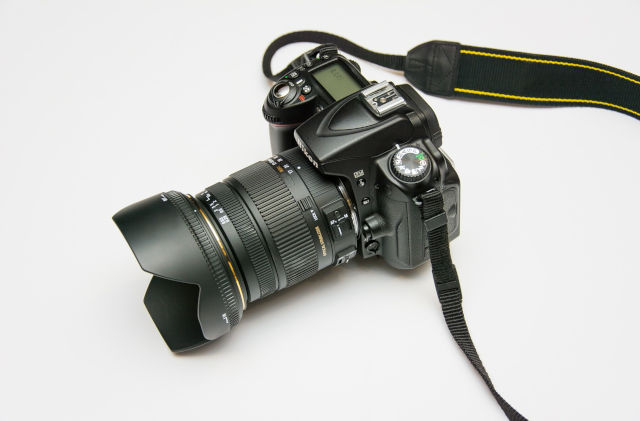 Photography
A selection of photographs I have taken over the past decade.